A Warm Welcome To My Site "Best Waffle Makers & More"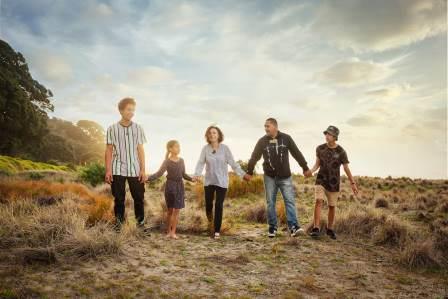 Hi there,
my name is Jane and I am glad you have found my site about the best waffle makers and more. I am the mother of three growing and forever hungry children.
As you can imagine, pancakes, pizza, and, of course, waffles are quite frequently on our menu.
It all started when I was looking to find a replacement for our antique waffle iron, I was simply overwhelmed by the sheer amount of different styles, sizes, and other features of products on the market.
From Belgian to Classic, from Square to Round Shape, waffle makers with and without removable plates, the once you can flip … There was so much to take into consideration.
I Am Here To Help
My aim is to provide you with the most comprehensive information possible about everything to do with waffle makers. I want to shed some light on what might be the best product for you.
I have spent many hours researching, reading product information, consumer reports, product reviews, and putting some waffle makers to the test myself.
I review all available information I can find, filter it for credibility, then present you with key findings.
It saves you time and many hours of research. If you find my posts helpful in making a buying decision that feels right for you than my job is done.
---
A New Focus – The Start Of A Food Blog
Since the beginning of 2021, my focus has shifted from reviewing waffle makers and other small kitchen appliances to publish my own cooking videos.
I do love cooking and I am excited to share more and more of my tasty and easy-to-make dishes with you.
They are budget-friendly and taste-approved by my kids.
You can check out my YouTube channel 'Sweet As Cooking' below. If you like it, please subscribe.
Love,  Jane